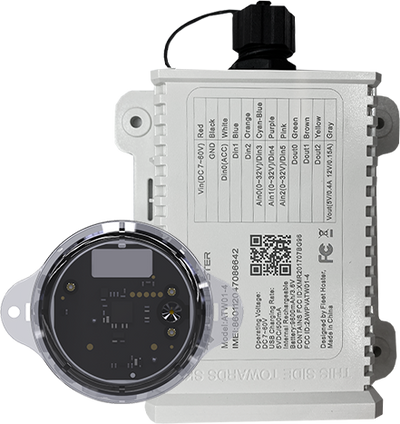 Product Description
The CCK01-4 weatherproof asset and trailer tracker is designed for frequent reporting, long -term, deployments, where 12v+ power is normally available while in use. It can be powered when wired and towed by trucks. It operates on only battery when trailers are standing alone (power disconnected). The multiple inputs and outputs can be used for connecting accessories. This is the ideal device for cold-chain transport or other situations where high visibility is necessary. Perfect for trailers or vehicles that desire to track the BLE 5.0 wireless sensor to monitor tools on board, door open/closed, or temperatures.
Features & Benefits
BLE 5.0 can be used for data broadcasting and wireless configuration.
Wide range of operating temperature.
Firmware upgrade over-the-air.
Can store up to 15,000 temperature and humidity data in sensors.
High accuracy of ± 0.2 ℃ for temp, and 2% RH.
Rugged, sleek, weather resistant design.
Compatible with wiring relay, buzzer and siren for vehicle immobilization for anti-theft.
Fully integrated into Geotab.
Additional Resources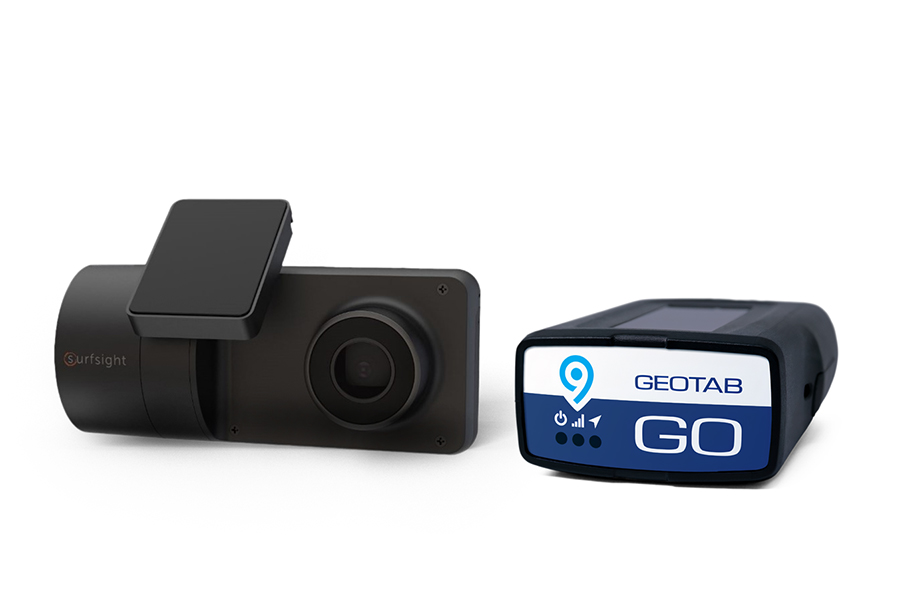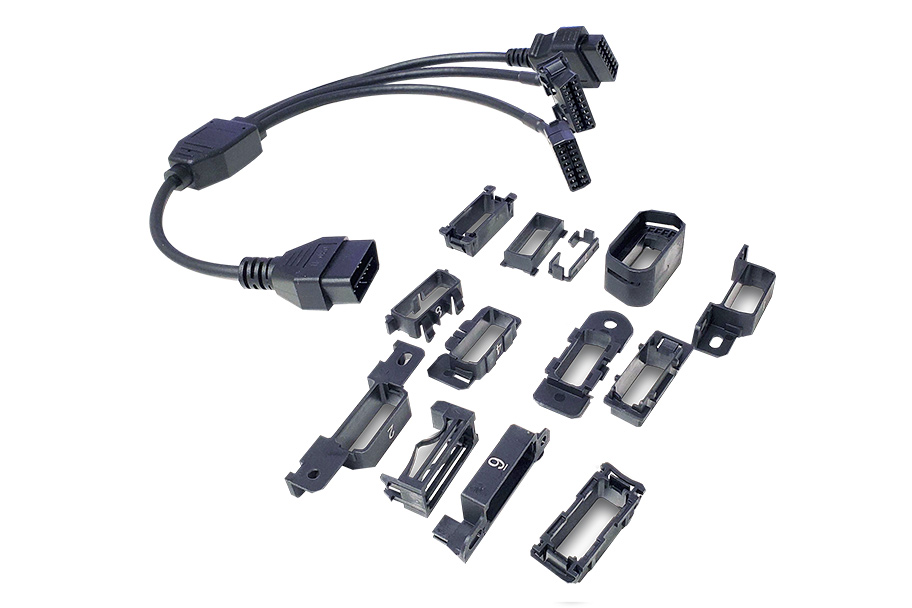 Get the Most out of Your Fleet Hoster Experience
Connect the things that matter to your business with access to the largest telematics ecosystem.
Schedule A Demo